(Or, NAMBLA)
Dear Pointless Palace
I humbly request an open forum on the regards to the preservation of the Stunfisk species. They are a beautiful and majestic race who must be protected from poachers and several types of predator. As you know, Stunfisk was the founding member of Pointless Palace and has always been here.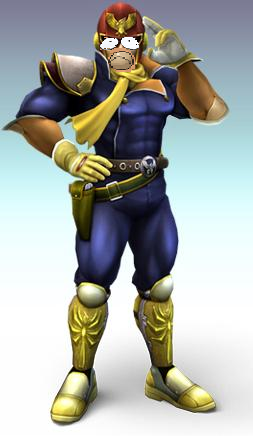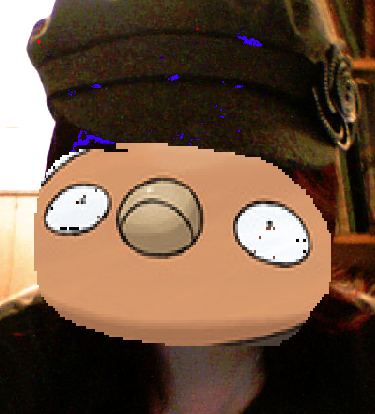 Stunfisk has always been there for you. Be there for Stunfisk.
All injury or death upon approaching of a wild Stunfisk is completely on your own ass and we are not responsible for it at all. Do not approach wild Stunfisk without special training or equipment because it is a stupid thing to do.