PLEASE STOP/10
I WANT GRAPES, NONE OF THIS BEE NONSENSE
WHERE ARE MY GRAPES?!!!!!!!
I'M
SUPPOSED TO BE THE QUEEN AROUND HERE, OF BERRIES TO BE EXACT
GRAPES JUST HAPPEN TO BE BERRIES, SO THAT MEANS THEY'RE MY LOYAL SUBJECTS AND WILL ATTACK ANY BEES AND/OR WASPS THAT TRY TO CONVERT THEM
GRAPE ARMY,
ATTACKKKKKKKKKKK!!!!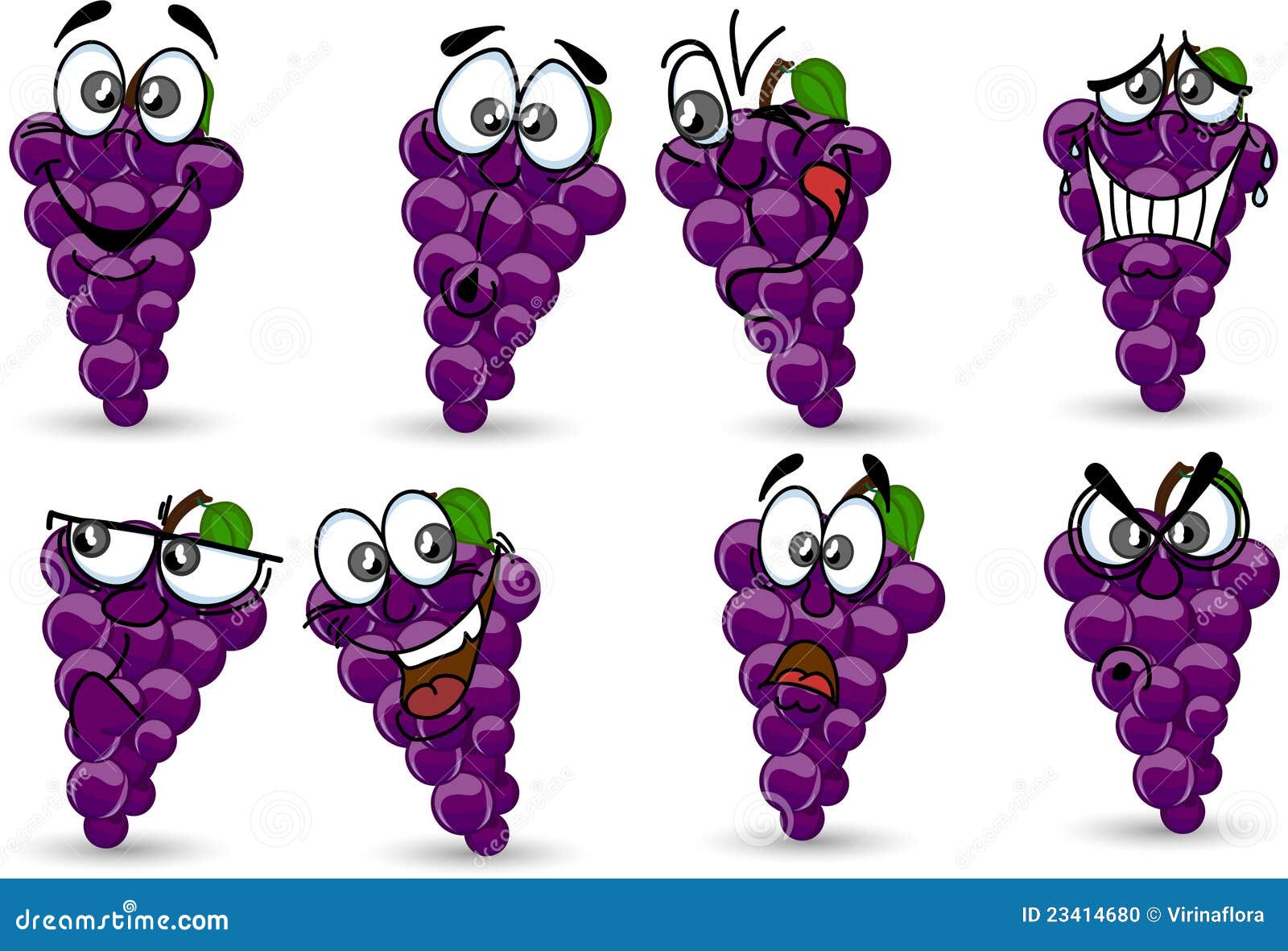 BRING BACK MY BELOVED JESTER GRAPE SO THEY CAN STOP PRETENDING TO BE A WASP!!!!
_________________
- - -

0o0

- - -- - -

0o0

- - -- - -

0o0

- - -- - -

0o0

- - -
| Metaknee | (ble/bler) | Artist, Fanfic Writer and PROUD BERRY |
- - -

0o0

- - -- - -

0o0

- - -- - -

0o0

- - -- - -

0o0

- - -