Hello again guys!
I had an account on the forums a while back but I forgot my login.
=p
You probably remember me as the person in charge over at Kirby Wiki. I used to frequent the KRR forums just so the two sites could have a better relation, as there was a time (hopefully in the past) when there was some bad blood between us for a number of reasons.
Anywayyyy, I was hoping to enter into a sort of partnership:
I'm aware that Kindar bought a number of the old guide books awhile back. I know you guys were going to scan them at some point, but nothing ever came of that. It's been 3 years since, and I'm really hoping something can be done to change that.
Now, I'm considering buying the Japanese NiDL guide and will get around to scanning it for the Wiki, and you guys would be free to take them, though since Kindar already has them I wouldn't mind saving myself the $25.
In the meantime, I managed to find a few pieces of artwork on an old Japanese blog, though they were in awful condition, and I had to reconstruct them quite a bit: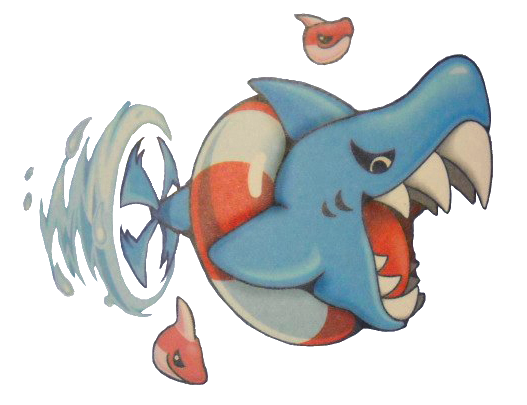 -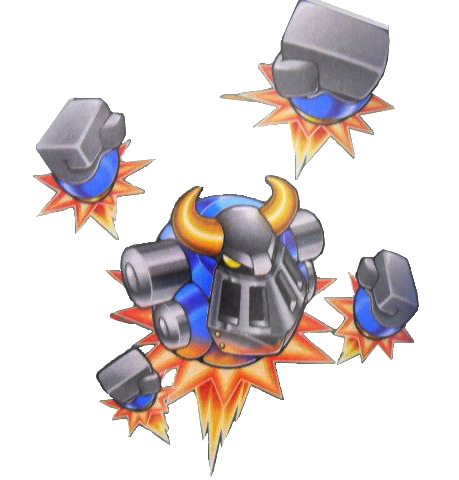 There are some more, but didn't need nearly as much work as the above ones received. Took about two days of work. There's only a fraction of them too, and the NiDL artwork is virtually nonexistent on the web (thus why I'm going to invest in it.)
SO. This is where you guys come in. I'm pretty desperate to get the rest of the lost artwork out there.
If you guys (well I guess this comes down to Kindar) would be willing to scan them,
I'd graciously do the rest and edit them for you
, or at least help you do so if you're willing to participate too.
Also, if we can make this happen, would you mind sharing the artwork with Kirby Wiki? My main concern is getting this artwork to the light of day, and imo the wiki is the best way to give them the proper exposure. Though if you want to keep them private to KRR for a month or so before allowing us to use them I'm fine with that as well.
Of course, if you oblige, each image will be credited to KRR, and I'll see to it that your site gets proper plugs on the Wiki as well as a shout out in our news feed.
Just something to consider.
=)